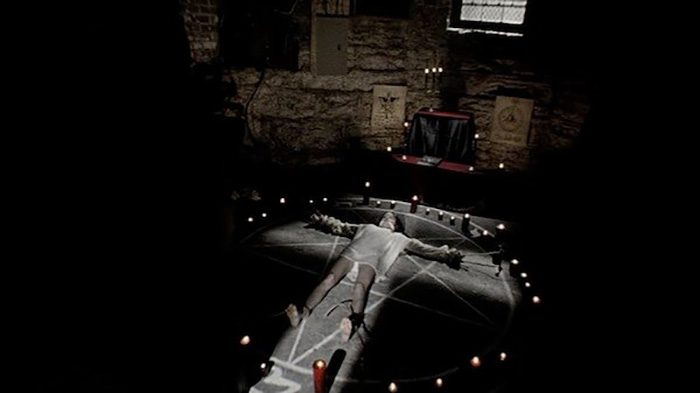 2:00
THE HOUSE OF THE DEVIL (2009, Ti West 95 mins. Jocelin Donahue, Tom Noonan, Mary Woronov, Greta Gerwig, AJ Bowen, Dee Wallace) College girl Samantha responds to an ad for a babysitter to land some quick cash for a new apartment.  Her skeptical pal Megan drives her deep into the woods  and deposits her at a big, creaky Victorian house lorded over by a creepy old couple with big plans to celebrate the night's rare lunar eclipse.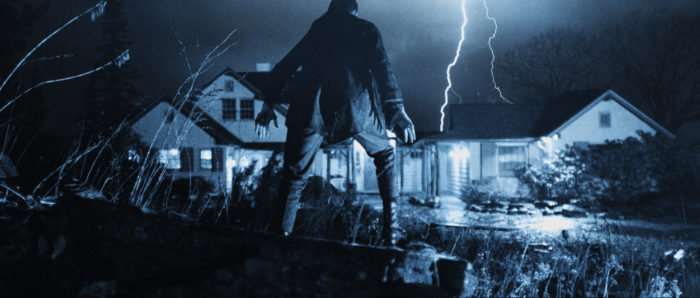 4:30
NEXUS (2014, Larry Fessenden, 5 minutes. Michael Vincent, Lauren Molina, Aaron Beall) On Halloween in NYC, a man hurries to meet his girlfriend for a costume party while a cabbie speeds through the street with his attention on the missing letter of his crossword puzzle.
DEPRAVED (2019, Larry Fessenden; 112 mins. David Call, Joshua Leonard, Alex Breaux, Ana Kayne, Maria Dizzia, Chloe Levine, Owen Campbell and Addison Timlin) Henry, a field surgeon suffering from PTSD after combat in the Middle East, creates a man out of body parts in a makeshift lab in Gowanus, Brooklyn. The creature he creates must navigate a strange new world and the rivalry between Henry and his conniving collaborator Polidori.
More info on the Museum of Modern Art Larry Fessenden & Glass Eye Pix retrospective