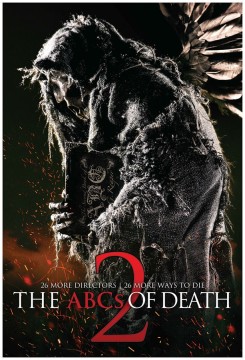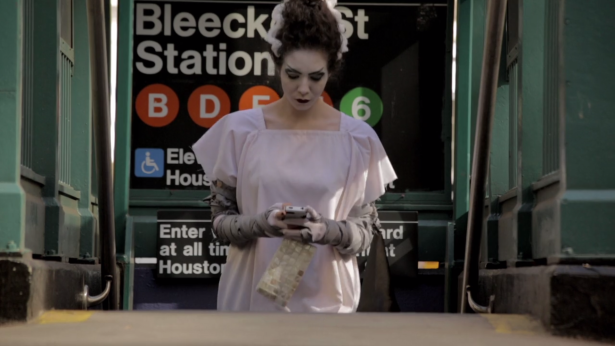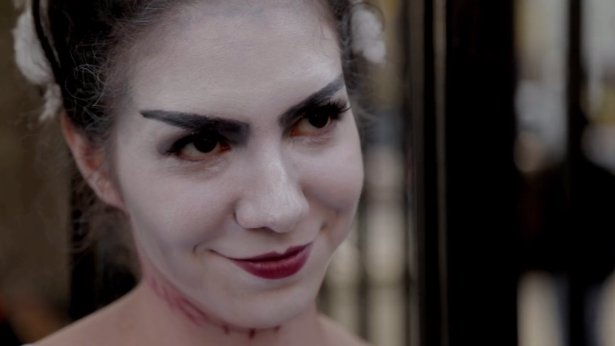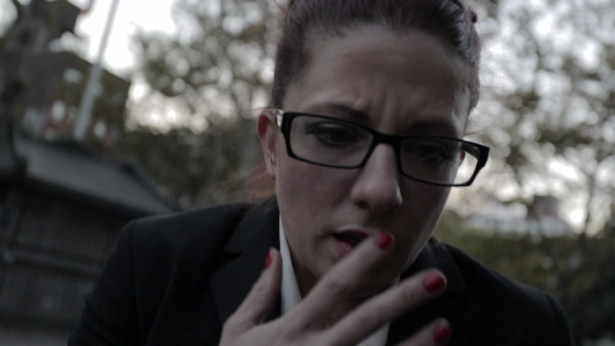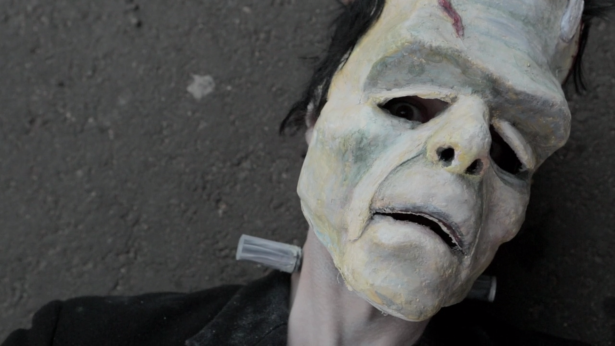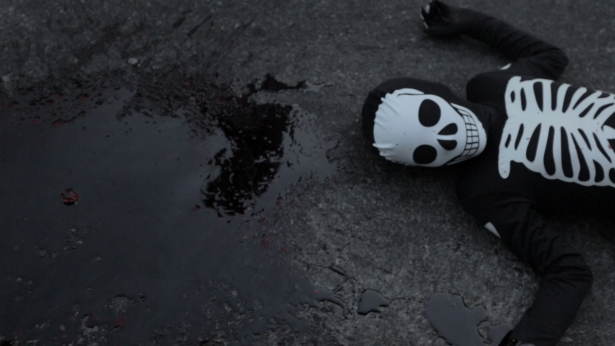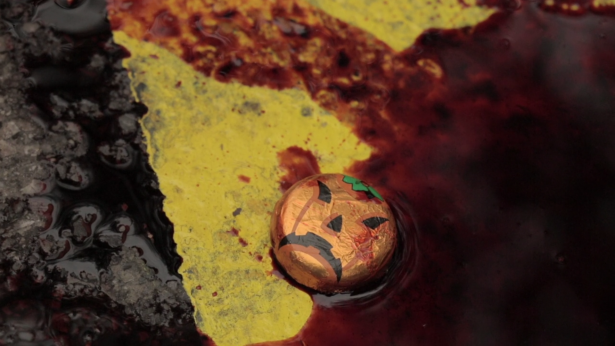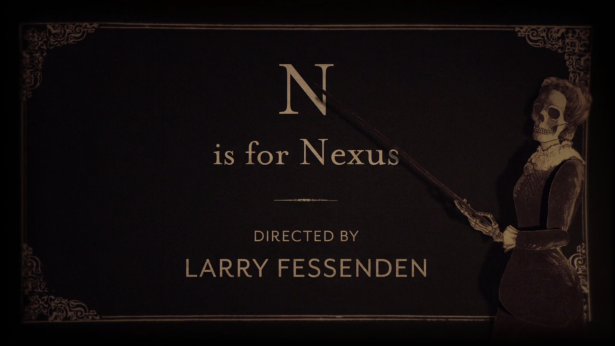 On Halloween in NYC, a man hurries to meet his girlfriend for a costume party while a cabbie speeds through the street with his attention on the missing letter of his crossword puzzle.
Re-Animator
Stuart Gordon
"N is for Nexus" directed by Larry Fessenden
This story, set on Halloween in New York City, builds up quite a head of steam in its short running time. Mr. Fessenden again proves himself to be one of our best working horror directors by delivering the most suspenseful and effectively disturbing episode in this series."
The Austin Chronicle
Richard Whittaker
There's one question about Larry Fessenden directing a segment for a Fantastic Fest-related anthology: What took so long?
Dread Central
Brad McHargue
"Standouts among the pack include Larry Fessenden's "N is for Nexus," 
which finds a calamity befall a group of people at an intersection…"
Michael Vincent – The Monster
Lauren Molina – Lauren
Aaron Beall – Cab Driver
Hanna Cheek – Blair
Voltaire – Goth Dad
JT Petty – Parent
Sarah Langan – Gal Coming From Subway
Jack Fessenden – Home Invader
Lexington Kennedy – Skeleton