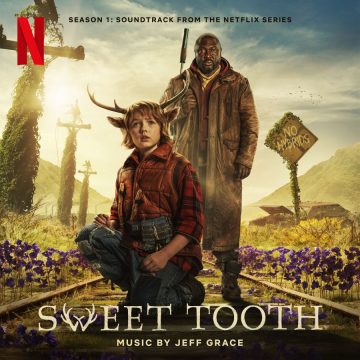 GEP pal Jeff Grace sits with Daniel Schweiger from The Film Music Institute to chat
about the music of the Netflix series SWEET TOOTH, directed by Jim Mickle.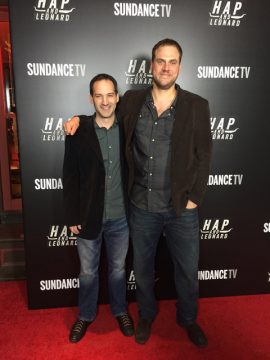 From FMI: With his talent for often evoking homespun, rustic darkness from the terrifyingly intimate residences of "The House of the Devil" to "The Innkeepers," the twisted families of "Cold in July" and "We Are What We Are," an unforgiving western landscape in "Meek's Cutoff" and the beast-prowling environs of "The Roost" and "The Last Winter," composer Jeff Grace has been building an especially chilling and unforgiving repertoire. Beginning his career assisting Howard Shore on his "Rings" trilogy and "Gangs of New York," the NYC-based Grace would find a gifted filmmaker to further lead him into the darkness with Jim Mickle. First teaming for the vampire apocalypse of 2010's "Stake Land," Grace's evocative, western-tinged score evoked both a future's impossible horror as well as the emotional bond between master killer and a newfound son of sorts.