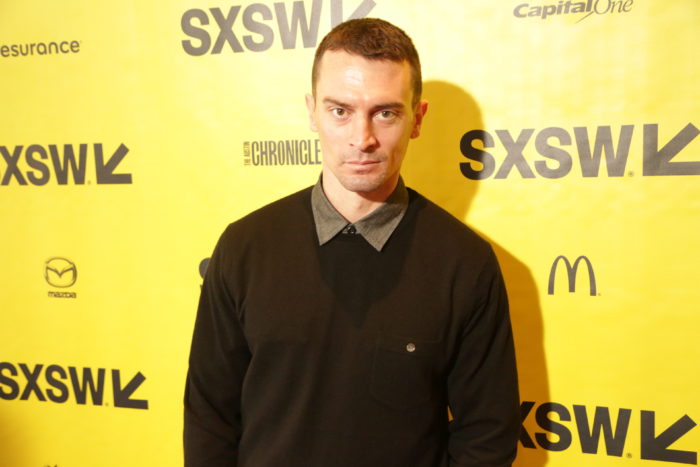 Glass Eye pal Nick Tucci departed this world March 3, 2020.
Celebrate the life and works of the talented thespian and watch him in YOU'RE NEXT,
starring Barbara Crampton, Joe Swanberg, Amy Seimetz and Fessenden.
Revisit his contributions to GEP films THE RANGER and
SXSW winner MOST BEAUTIFUL ISLAND, now streaming.
Farewell Nick, thank you for all the memorable performances.