the short film SIZE UP
is the directorial debut of GEP Filmworker Rigo Garay

screens Sat, Oct 2nd, 6:45 PM
at theWoodstock Community Center. Also available online!
GET YOUR TIX HERE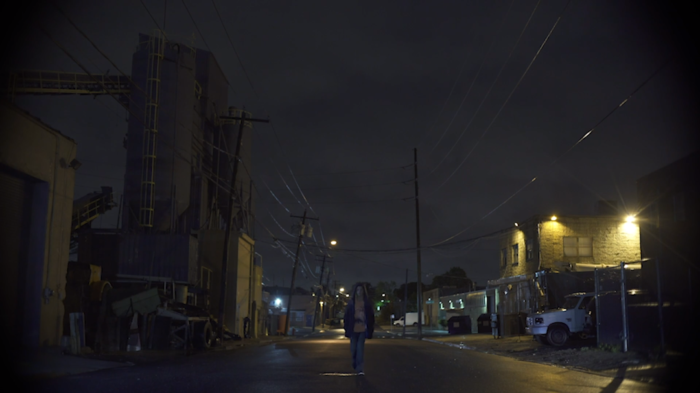 from the WFF catalogue:
Synopsis: After his older brother Tone is violently murdered over a pair of sneakers, 11-year-old Noel finds himself having to choose between revenge or righteousness, throughout the course of a single night. Will Noel succumb to his surroundings or choose the right path?
Director's Bio: Rigo Garay is a writer/actor/director from Long Island, NY. Since 2015, he's been working at Glass Eye Pix, an indie film production company in NYC founded by horror auteur Larry Fessenden. With a close mentorship with Fessenden, Garay aspires to make films with a focus on lower middle class Latinx characters.