Zombie Honeymoon
Dir. David Gebroe (2004 83 min, 35mm)
Tracy Coogan, Graham Sibley and Tonya Cornelisse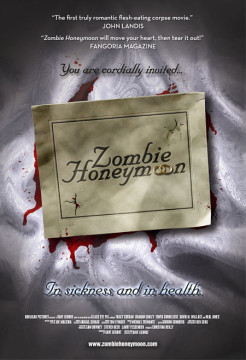 Denise (Tracy Coogan) and Danny (Graham Sibley) are happily married newlyweds honeymooning at the Jersey Shore. While Danny is sunbathing, a creature comes out of the ocean and attacks him. When Danny regains consciousness, he appears unharmed. However, it becomes clear that something has gone horribly wrong when his body begins to deteriorate, and he develops a desire to eat human flesh. As Danny transforms, Denise does her best to support her husband's new characteristics.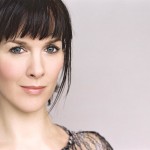 Tracy Coogan – An Irish actress most widely noted for her leading role in the 2004 independent film ZOMBIE HONEYMOON.
Graham Sibley – An actor and writer, known for ZOMBIE HONEYMOON (2004), Straight Away (2003) and Robotropolis (2011).
Tonya Cornelisse – is an actress and writer, known for Zombie Honeymoon (2004), Dog Lovers (2008) and Bottled Up (2008).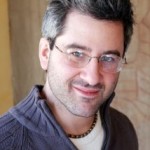 DAVID GEBROE -Producer and director, known for Zombie Honeymoon (2004), The Homeboy (2001) and Bad Vibes (2014)