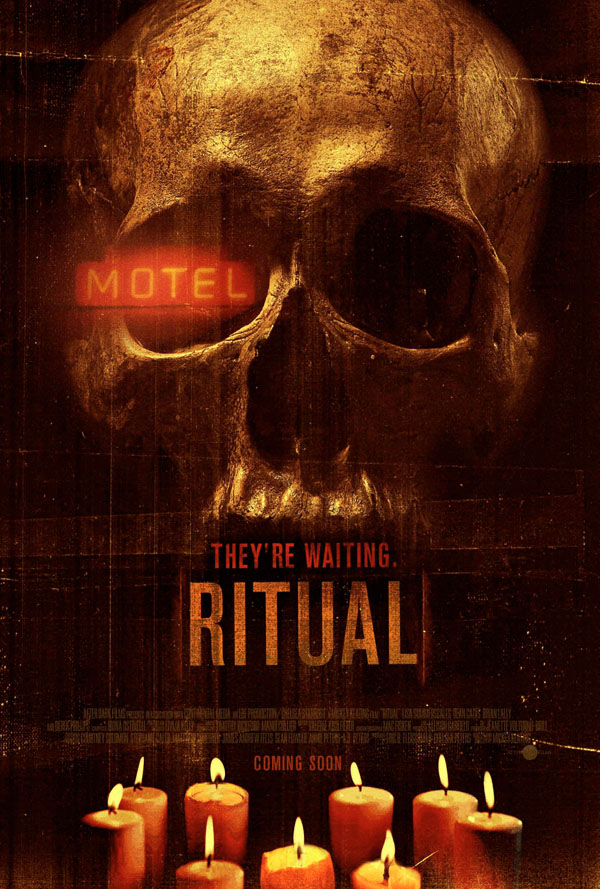 Glass Eye Pal Mickey Keating does good: formerly Glass eye Pix's most enthusiastic intern ever, Keating went to Hollywood and is already making a name for himself with cool smart throwback films that emphasize film craft and mood. "Reminds me of Ti West when he was a young pup. I always look forward to seeing what Mickey  comes up with next." says Fessenden who has a cameo in RITUAL, but you might just miss it if you're not paying attention. 

Get the scoop at Dread Central.
Good luck Mickey! Damn, this reminds me, we have got to get our

intern page

spruced up. Lots to do at GEP.