From the SundanceTV Website: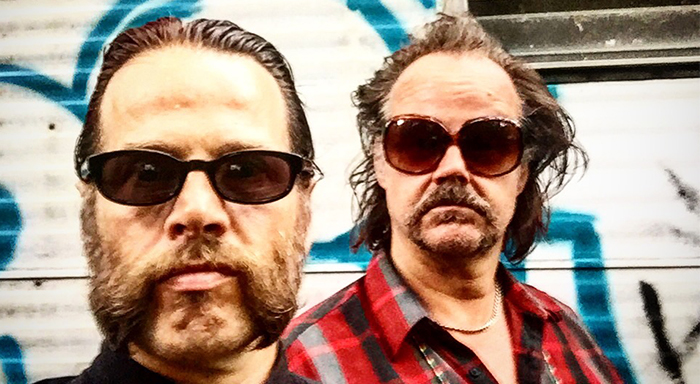 You may have seen Larry Fessenden (I Sell the Dead, Wendy and Lucy, Habit) and James Le Gros (Living in Oblivion, Girls) on the red carpet of the Independent Spirit Awards, among other places. Where you won't see them is on HAP AND LEONARD where you'll hear them instead. (They guest star in the radio play to which Uncle Chester is listening in Episode 102.) Learn more about Fessenden's and Le Gros' longtime collaboration below.
read the full article
Watch new episodes of HAP AND LEONARD every Wed. at 10/9c.
Listen to the radio clip: