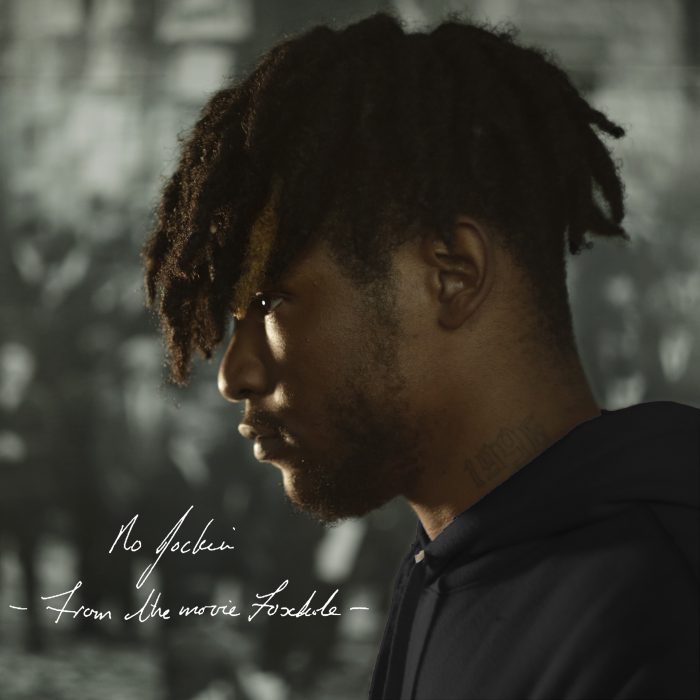 From the FOXHOLE movie soundtrack, "NO JOCKIN" is now streaming on all platforms.
Written and performed by Darquell, produced by Jake Ruzow, bass by Taylor Shell.
Listen on Spotify, Apple Music, Youtube, Tidal,
Amazon Music, Pandora, Youtube Music.
Watch the No Jockin' music video from Glass Eye Pix,
available on the GEP YouTube channel.