The Dark Pictures Anthology: Man of Medan
Larry Fessenden & Graham Reznick (2019 Playstation 4, Supermassive Games, Survival horror)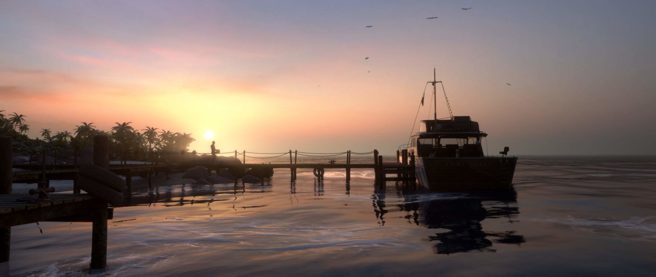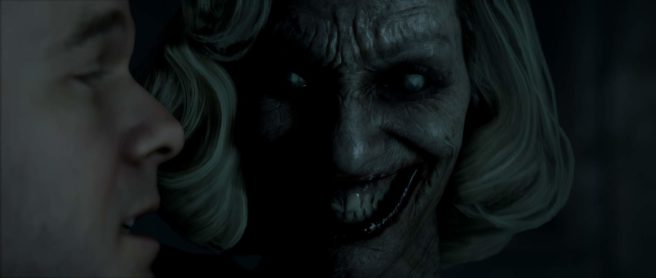 In this survival horror adventure, four friends and their captain set sail on a holiday diving trip to find a rumored WWII wreck, but as the day unfolds, a storm rolls in and soon their trip changes into something much more sinister.
SHAWN ASHMORE (Conrad) – At the age of 14, he stole the hearts of many with his wonderful performance in Guitarman (1994) in which he played the main character and was nominated for a Gemini Award. Since then, his career has skyrocketed. He has done many made-for-television movies, series, and has guest starred on various television shows. But it was his brief appearance in X-Men (2000) that landed him a role in X2: X-Men United (2003) and got him on the road to stardom.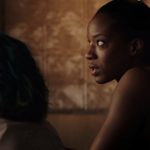 CHRIS SANDIFORD (Brad) – A comedian and actor born in Montreal, Quebec, where he matriculated at the Mel Hoppenheim School of Cinema at Concordia University majoring in film production. He did much of his growing up in Kingston, Ontario, where he attended Frontenac Secondary School. Chris is one half of the touring sketch comedy duo "Ladies & Gentlemen."
KAREEM TRISTAN ALLEYNE (Alex) – Born in Montreal, Quebec, Canada. From a young age, Kareem was involved in the arts and sports. He grew up playing a number of sports and become an elite athlete. He attended John Abbott College's Professional Theatre Program and after completing his studies he was cast in a short film then cast in multiple theatre productions. Wanting to focus primarily on film and television he went to LA where he took some workshops then went back to Canada to apply the skills he learned.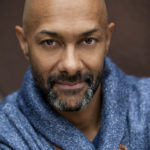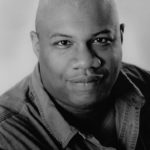 RUSSELL YUEN (Danny) – A former martial artist in Shaolin, Yuen used his stunt skills to move from bit parts, playing Asian gangsters and fighters, into meatier roles. His breakout opportunity came with The Red Violin and more feature film parts quickly followed for this versatile young actor whose skills range from action, to drama, to broad comedy. Other screen performances include Bulletproof Monk directed by John Woo, Owning Mahoney, Long Life, Happiness and Prosperity. He has appeared in Billy Ray's Shattered Glass, David Weaver's Indie feature Century Hotel; Between the Moon and Montevideo; Phillip Noyce's The Bone Collector; David Mamet's The Heist; Ron Underwood's Pluto Nash and Stephan Elliot's Eye Of The Beholder. Well known to Quebec audiences for his film work, Yuen starred in the Quebec feature film Ballade des Dangereux, directed by Louis Saia.