Hidden Agenda
Larry Fessenden & Graham Reznick (2017 Playstation 4, Supermassive Games, Adventure)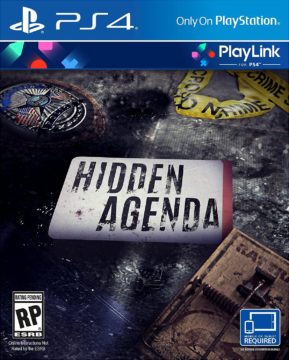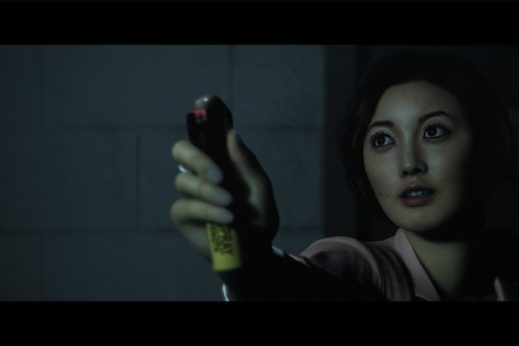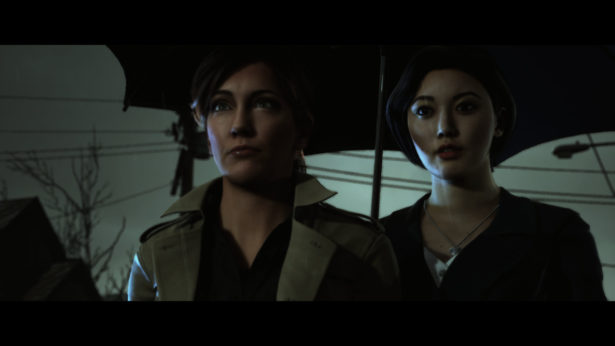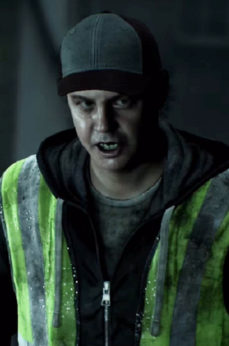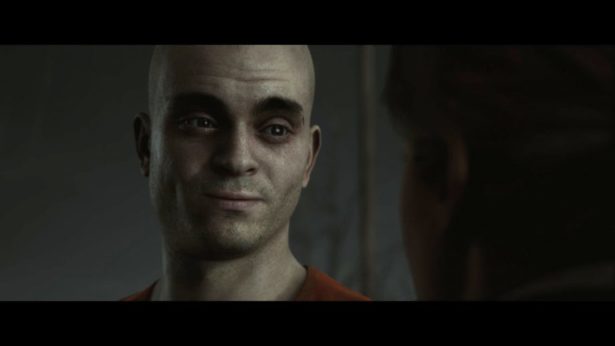 Players work together to make choices in an effort to help cop Becky Marney solve the series of murders committed by the heinous Trapper killer. Featuring Fessenden as vernon LeMay.
KATIE CASSIDY (Becky Marnie) – An actress and director. She came to attention as a scream queen after starring in the horror films When a Stranger Calls (2006), Black Christmas (2006) and the horror series Supernatural (2007–08). Following a supporting role in the action film Taken (2008), Cassidy played leading roles in the mystery horror series Harper's Island (2009) and the remake of the drama series Melrose Place (2009–10). She starred in the slasher film remake A Nightmare on Elm Street (2010) and had a recurring role during the fourth season of the teen drama Gossip Girl (2010–12). Cassidy had her breakthrough in 2012, after being cast as Laurel Lance/Black Canary, on The CW television series Arrow.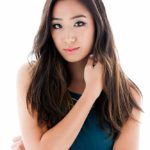 CHRISTY CHOI (Felicity Graves) – An actress from Seattle, Washington. She obtained her Bachelor of Arts degree at the University of Washington School of Drama where she studied Performance Art. There, she was an active member of the Undergraduate Theatre Society and appeared in several plays and musicals. Following graduation, Christy has since relocated to Los Angeles.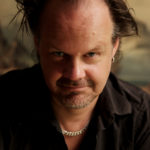 LARRY FESSENDEN (Vernon LeMay) – Legendary filmmaker who brought us indie gems such as Habit, Wendigo and The Last Winter.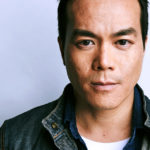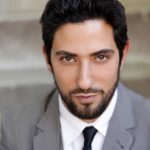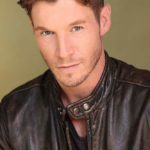 CHAD MICHAEL COLLINS (Jack Calvary) – An actor best known for playing the franchise lead role 'Gunnery Sgt Brandon Beckett' across four successful Sony Pictures "Sniper" military action films. As the son of original star Tom Berenger's 'Master Gunnery Sgt Thomas Beckett', Collins has played alongside his pops as well as Billy Zane and Dennis Haysbert across four films, including the recently released "Sniper: Utlimate Kill" with both Berenger and Zane.
ROBERT MERRILL (Judge Vanstone) – Classically trained and eager to embark on an acting career, Merrill headed to Los Angeles where he landed a succession of television roles including Charmed (1998), Just Shoot Me! (1997), Grounded for Life (2001), and The Job (2001). Additional feature credits include his debut in the drama Against All Evidence (2002), a comedic turn in Spanish Fly (2002), and the shorts Infamy (2004), and festival-circuit thriller short "Ice Water."