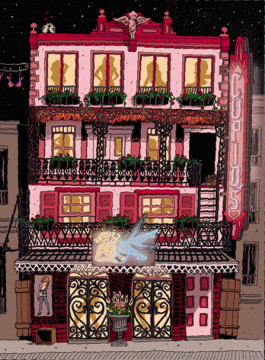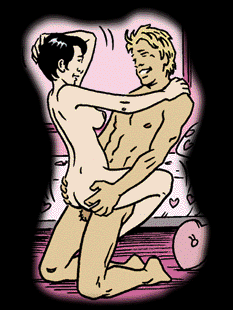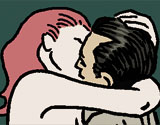 This year countdown to Valentine's Day with 14 nights of love and romance in this naughty peekaboo calendar! You will be feeling the love each day as you open a die cut window displaying a couple engaged in amour.
A selection of some of the most enjoyable positions from the Karma Sutra come to life in this happy house of pleasure. Make Valentine's day last a fortnight, or bring two weeks of pizzazz to your relationship any time of year! All brought to you with love by artist Brahm Revel and Glass Eye Pix!
Warning: This product is recommended for ADULTS ONLY!
Holiday ADVENTures
Countdown calendars for every time of year!