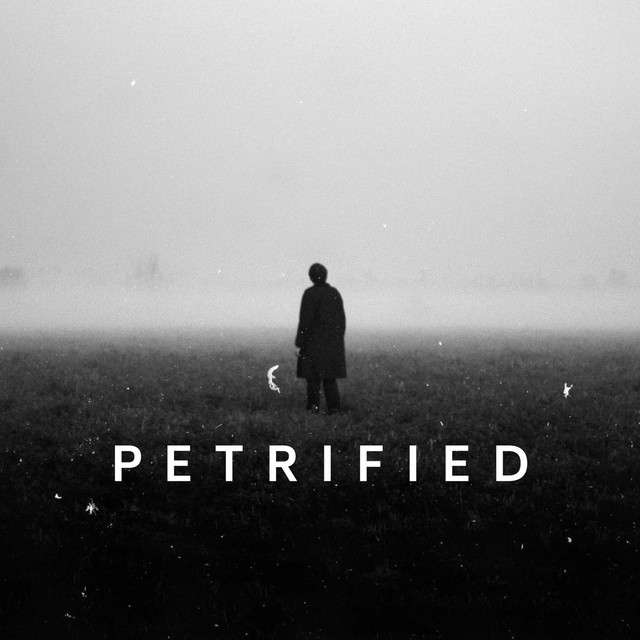 From the interview with Brendan O'Connor:
Petrified is an anthology podcast produced by Liam Geraghty and written and directed by yours truly. These are terror tales with a distinctive Irish bent – we've had episodes about ghost estates, parish nuns being terrorised on a pilgrimage and the twelve pubs of Christmas amongst others. There's a bit of humour in there, but our main plan is to creep you out. Each episode is a mini radio play with some of the best actors Ireland has to offer.
While we were in the early days of planning, Liam asked me, "If you had a wish list for performers, who would you like to appear in Petrified?" I thought it was just a fun, academic question, so we didn't hold back. I'm a huge fan of the US horror filmmaker and actor Larry Fessenden and Liam adores Cecil Baldwin, the host of the podcast Welcome to Nightvale, so my jaw dropped when a week later, Liam told me they were both in. He'd popped off and got in touch with them based on our wish list – which I thought was just a chat between friends – a perfect example of 'you don't ask you don't get'. This was further evidenced when the glorious Anne Doyle herself agreed to make a cameo in an episode about moving statues across Ireland. You can't get more iconic than that.
Petrified can be found wherever you listen to podcasts