OPEN HOUSE: writer/director Philip Aceto. (2018, 17 minutes)
cinematography: Zach Zamboni
featuring Michael Rose, Carey Van Driest, and Roger Yawson
watch the teaser below
and join us in the CineZone to see the film
NOTES: 
From Fessenden: New to the Glass Eye community is writer/director Philip Aceto. Phil is in pre-production as a producer on an upcoming GEP project and we have invited him to screen his outstanding short OPEN HOUSE in the CineZone.
From Phil Aceto: I wanted to tell the story of an embittered white custodian who scapegoats a young African refugee in a fair and humane way. The style of the film places the viewer in close proximity to this marginalized and desperate character, creating an alienated perspective, one that's been skewed by years of fear and trauma, to illustrate how one might misconstrue the "truth" of a situation and mistake an innocent person for "the enemy."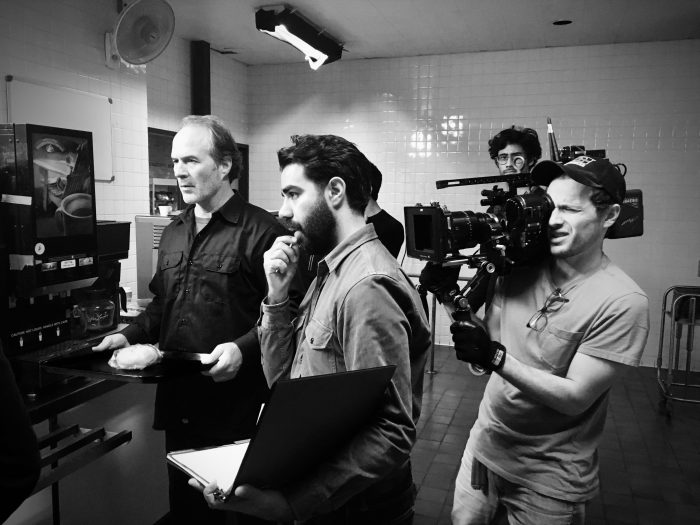 Watch OPEN HOUSE in The CineZone.