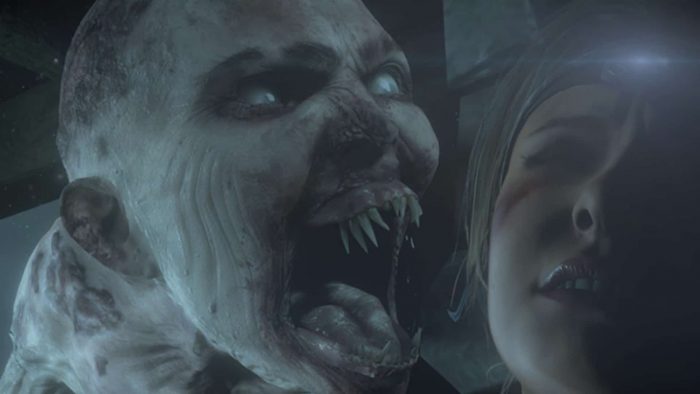 CHOOSE YOUR OWN MISADVENTURE:
THE LABYRINTH OF HORROR VIDEO GAME SCRIPTWRITING (LA ONLINE)
Tue. Sep. 28, 2021 – 7:30 pm PDT – 9:00 pm PDT
Instructed by: Larry Fessenden, Graham Reznick

Horror has been a key component of video games since the medium's inception. From Haunted House for the Atari 2600 to this year's Resident Evil: Village, video game designers have tasked players with something wholly unique to the genre: live through the horror, or die trying. The artistry behind crafting compelling stories with stimulating and responsive game mechanics requires a singular perspective and skill set. Miskatonic is proud to welcome genre legends Larry Fessenden and Graham Reznick to discuss their role in the craft behind such hit horror video games as Until Dawn and The Dark Pictures Anthology: Man of Medan. This lecture will be an in-depth exploration of their approach to the maze-like structure of horror video game scripts, and how they make sure the audience never gets lost in the process. Horror has always pushed the boundaries of sensation, and Fessenden and Reznick know firsthand how powerful, and terrifying, this relatively new medium can be.