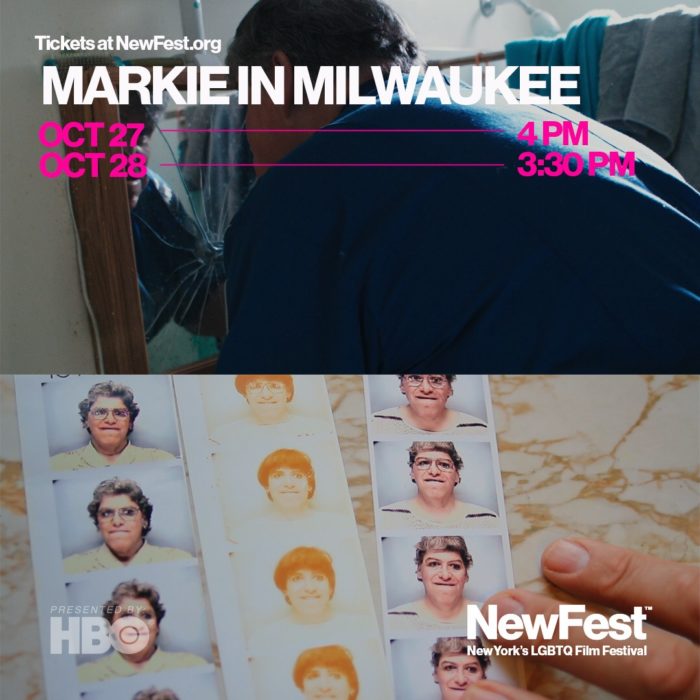 Dir. Matt Kliegman, USA, 2019, 92 mins
In this remarkable documentary, transgender TSA agent and former minister Markie Wenzel struggles with being ostracized within her conservative community as she debates whether to de-transition. On the eve of her confirmation surgery, Markie professes that she heard the voice of God, who convinced her not to go forward with it. In the aftermath of this decision, Markie reintegrates into her family and fundamentalist church, while reconciling the mutability of gender and the explicit and implicit transphobia of those she loves.
Shot over 10 years, director Matt Kliegman provides space for Markie to tell her own story while beautifully stitching together an endearing and often challenging portrait of gender fluidity, transphobia, and self-acceptance in the American Midwest.