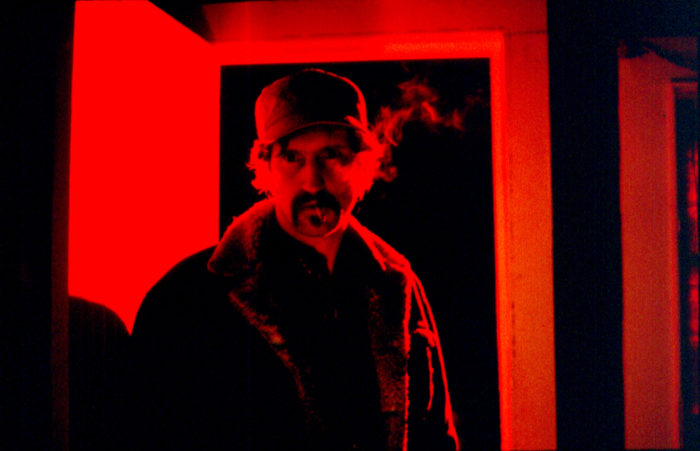 Directed by Larry Fessenden.
Starring Patricia Clarkson, Jake Weber, John Speredakos and Eric Per Sullivan.
"…one of the best indie features in years.."
– Fangoria
"…creates tension and fear out of thin air…"
– Roger Ebert Chicago Sun Times
"A filmmaker with an uncanny gift for the creation of unsettling moods…
Fessenden manages to use snow, light and wind to create a potent, chilling dreamscape."
– L.A. Times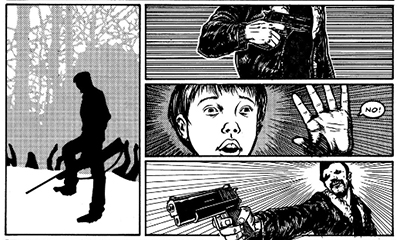 Adaptation of the screenplay for Larry Fessenden's WENDIGO. Working in tandem with Fessenden, illustrator Brahm Revel worked with the film's location stills and design concepts and his illustrations served as a blueprint for the film's shoot.
Comic available on Comixology.
Stream Wendigo on Shudder.