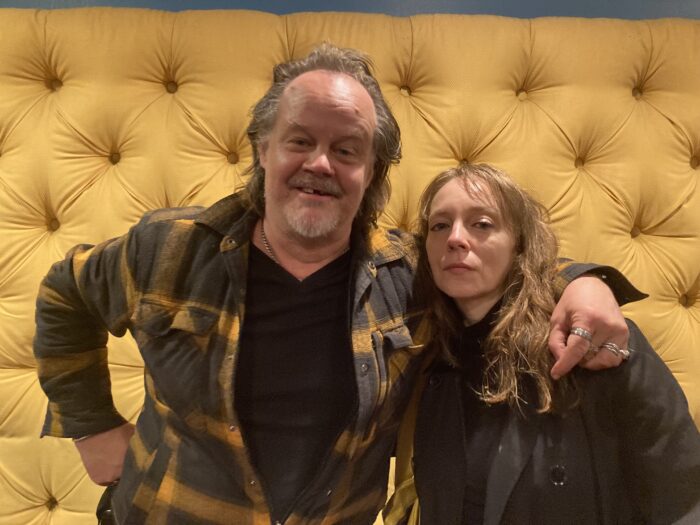 The untold story behind NYC's most legendary group of punk rock heroines, 'Pretty Ugly' follows the Lunachicks from the 1980s to today, as their lifelong bond and continued crusade for equality propels them towards a highly-anticipated reunion.
ILYA CHAIKEN is an award-winning filmmaker whose debut feature 'Margarita Happy Hour' premiered to overwhelming acclaim at the Sundance and Toronto Film Festivals (2001). Her second feature "Liberty Kid" (Kino Lorber) also garnered raves and won Best Picture at the NY Latino Film Festival (2007). Her films received widespread distribution and were broadcast on HBO and the Sundance Channel. Her numerous short films include "The 100 Lovers of Jesus Reynolds" (Sundance, 2004). She won a Princess Grace Foundation Award for Artistic Excellence and subsequently produced her web series 'The Unlovables', starring Kevin Corrigan and Eleanor Hutchins.
PRETTY UGLY was made in association with Glass Eye Pix, joining remarkable GEP DOCS including THE GODS OF TIME SQUARE, AMERICAN JESUS, BIRTH OF THE LIVING DEAD, and MARKIE IN MILWAUKEE.