'Like Me' Images Are As Trippy As the Trailer
From the producers of The House of the Devil and Compliance.
Rob Mockler makes his directorial debut with Like Me, which Kino Lorber is bringing to select theaters on January 26, 2018, and VOD in February. Produced by indie horror veteran Larry Fessenden, it promises to "take the viewer into a world of fabricated personalities and offer a thought-provoking portrait of isolation in our increasingly digital world."
The footage shows star Addison Timlin in her own trippy world that gives nods to cult classics such as David Cronenberg's Videodrome and Gregg Araki's The Doom Generation, not to mention Max Headroom. The film looks like a tripped out version of V/H/S, inspired by Patrick Nagel's art, and soaked in cool 80's fluorescent lighting. Check out some new images at the bottom of this article.
"After posting a video of herself robbing a convenience store, Kiya (Addison Timlin) amasses a huge social media following. A reckless loner, she seeks some form of genuine human connection. Through her travels, she encounters a drifter, an Internet troll and a paint huffing outsider who are all pulled into her circle of chaos, junk food, and drugs. In a world of fabricated personalities, Kiya is intent on exposing something gutturally truthful about humanity, but ultimately, she must confront herself."
Peter Phok, Leo Joseph, Anya Joseph, Anthony Gentile, and John Gentile executive produce. Jenn Wexler, Jessalyn Abbott, Robert Mockler, James Belfer, and the great Larry Fessenden produce. The wicked music comes courtesy of Giona Ostinelli.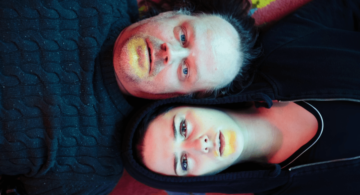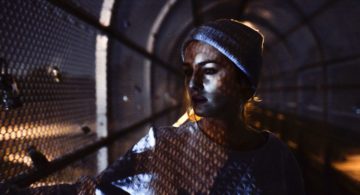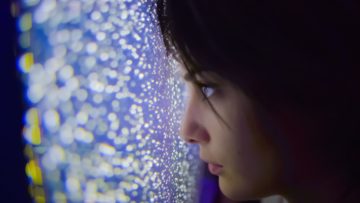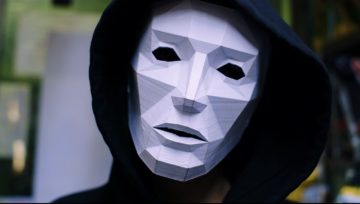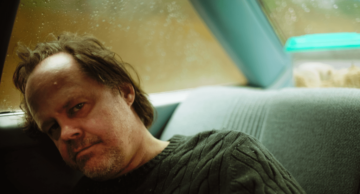 Full article and images
HERE