Hey New York! Whether you're on foot, car, bike, or subway, get on over to IFC Center to see BIRTH OF THE LIVING DEAD.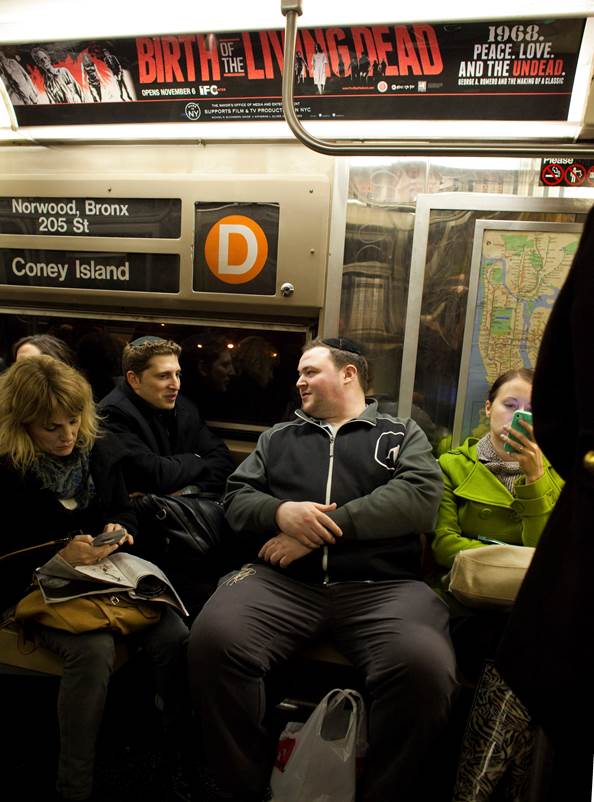 Not in New York? Check out all the theater playdates here, or watch the doc On Demand or on iTunes.
Learn more about Rob Kuhns' documentary on the making and impact of NIGHT OF THE LIVING DEAD at the official site and check out the trailer below.